A woman's hair is her crowning glory. Surely. it can make or break a look. Heck, it can make or break one's day. While a perfectly coiffed 'do isn't mandatory daily, we're all guilty of wanting to look like we have our very own glam squad on call, giving us some much-needed touch-ups and blow-dries on demand.
However, let's face it: not everyone has the time (and money!) for such elaborate hair pampering. So for all of us who always want to look hot every day, here are a few hair care tips that won't break the bank or take up your whole day.
Comb, comb, comb
Combing your hair may seem so mundane, but it actually helps in more ways than you think. Before you sleep at night, comb your hair a lot. (I do it while counting up to 100!) This removes tangles, and most importantly, releases a lot of natural oils that make hair smooth and silky.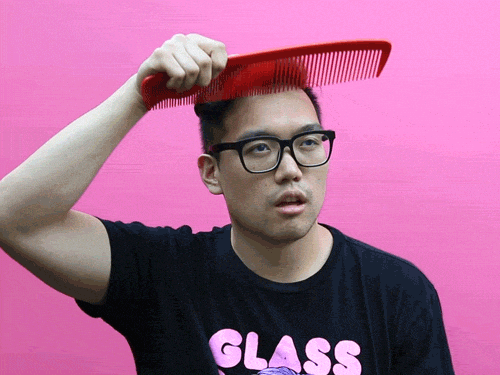 Don't shampoo too much
While everybody's hair is different, it's no news that using too much shampoo dries up your mane. Shampoo is made to remove dirt and oil build-up, and using it often will strip your hair of its natural oils. So shampoo sparingly! Don't put a whole blob of product in your hair just because you want bubbles!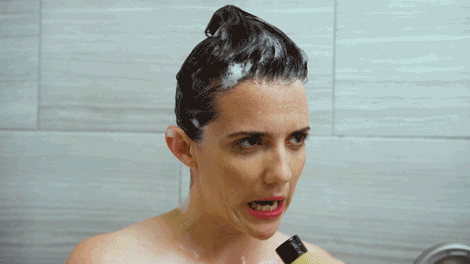 Use a hair mask at least once a week
Hair care masks are weekly treatments that deeply condition and nourish the roots. Try to put it on damp hair, catch up on your favorite TV series, rinse off after 30 minutes, and voila! You just gave your hair some much-needed TLC. Some hair masks are really a bit pricey, but there are natural alternatives you can use, like coconut milk! (I promise you, this actually works, and might even be better than some brands!)