Some say it's caused by a fungus, an allergic reaction to haircare products, not shampooing enough, and even stress. Whatever it is, dandruff–a condition marked by an itchy scalp and flaking–is both annoying and embarrassing to have.
Here are ways to keep your scalp healthy, itch-free and dandruff-free.
Brush your hair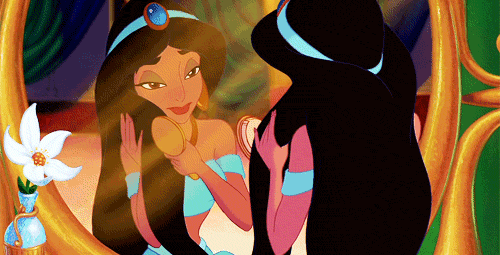 Brushing your hair redistributes the oil around the scalp and stimulates blood circulation. Make it a habit to brush once in the morning, afternoon, and evening. Brushing also makes our hair stronger as it removes tangles and split ends. Invest in a brush or comb that is gentle on your scalp, and make sure you clean it regularly.
Wash your hair every 2 to 3 days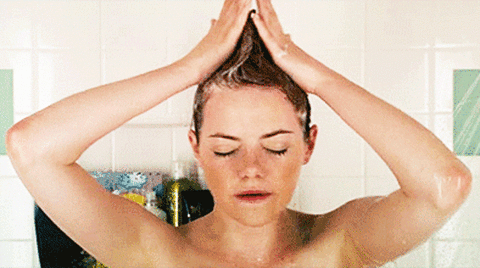 For some, keeping hair's natural gloss is easy, but for those with dry hair, it's a major problem. Washing our hair daily can cause breakage and frizziness. It's better to let your hair's natural oils do the work. If you feel iffy about it, then just stick with a trusted conditioner, spread it on the tips of your hair, and rinse off.
Avoid using products with sulfates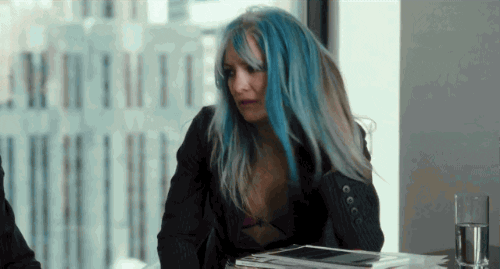 Sulfate is a chemical that cleans, but what you did not know is that it can also be a source of hair fall. Sodium lauryl sulfate and sodium laureth sulfate are no-nos, as they can irritate our scalp and increase sensitivity. Choose a shampoo that is sulfate-free or all-natural.
Investing in quality hair care products is key to having moisturized locks and a flake-free scalp.