Admit it, looking for trendy new hairstyles or cool haircuts to update your look is tiring! But fret not because you're in the right spot! In this guide, we will help you find a brand new hairstyle to try out and tell you the things you need to consider.
The first thing you need to figure out is the shape of your face. Here's a video to help you figure it out :
Some styles look better or worse based on the shape of your face. So if you already figure out what's yours. You are now ready for the next thing!
These are the best hairstyle for men and haircuts to get right now!
1. The Crop Haircut
The crop is a top trend for teenagers and young men. You can style this look with texture on one side for a unique look or spiky feel all over for something more conventional.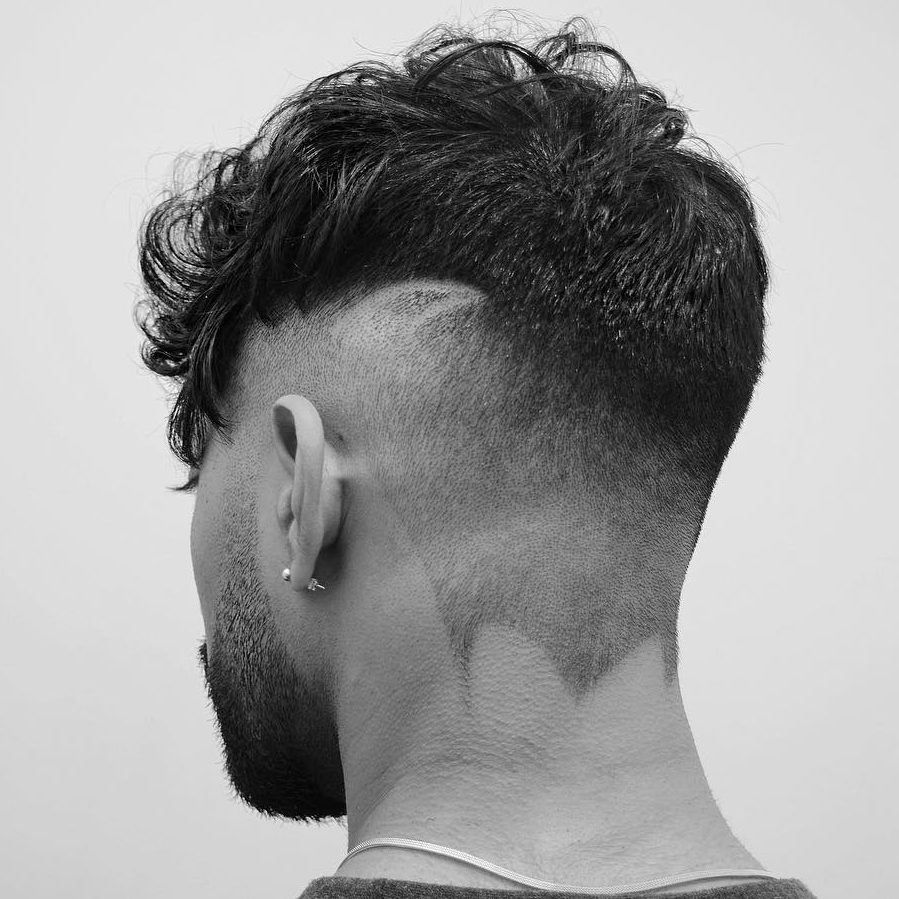 2. New Necklines
Traditionally, there are only a few ways to shape the neckline. You can either go for a smooth, clean finish with curved edges or the box type. But if you are bold enough to try new things, the neckline could be for you. This taper haircut finishes with hard edges and messy styling.
3. Textured Hairstyles
Textured haircuts have quickly become one of the most popular men's hairstyles of 2019. While textured hairstyles for men were once considered rebellious, despite its reputation, it has evolved to become a staple of cool and style.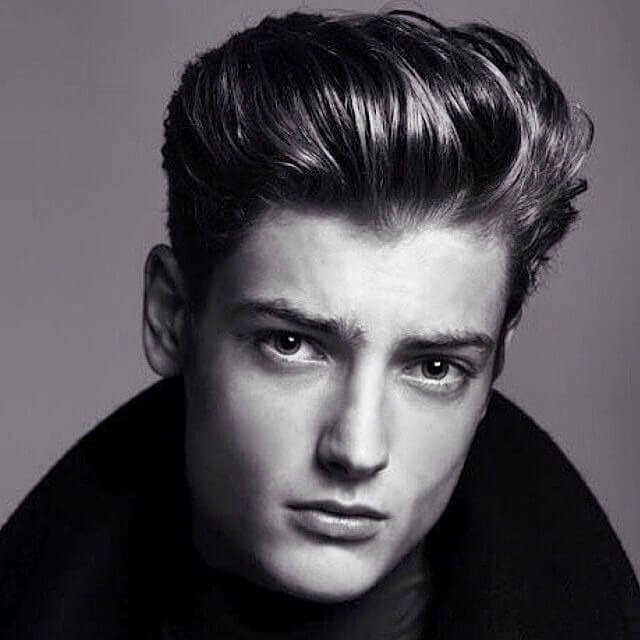 4. The Quiff Haircut
One of the most iconic haircuts to have ever graced men's heads, the quiff has been prominent since the 1950s. This classic laid back hairstyle doesn't age. It's a timeless cut that will surely never go out of style.
5. Burst Fade Mohawk
If you are one of our curly bros, worry no more! The burst fade is a popular fade haircut for men this 2019. The burst fade tapers the hair around the ear and down the neck for an all-around fade. This cut suits a wide range of ages, face shapes, and even personal styles.
READ MORE: Suit Up Boys! This Is Why You Should Invest In A Suit