They said it doesn't have to match for it to be fashuuuun. Animal prints can go with floral prints while you're experimenting on color blocking. There are so many ways to make styling fun, and the same goes for your shoe choices. Do you remember that time in the 2000s when you wore the famous mismatched slippers? I do. I used to feel so cool back then. But guess what? It turns out mismatched shoes are back!
Nicole Kidman's Take
In 2017, the internet went crazy when Nicole Kidman wore "mismatched" heels. It turns out to be the exact pair but in different styles.
Photo courtesy of Stewart Cook
Photo by Getty Images
Helena Bonham-Carter
Way before that, Helena Bonham-Carter wore mismatched green and pink shoes at the Golden Globes 2011. She said, "Why not wear mismatching shoes? Who says we can't? I was having fun. For me, fashion is all about fantasy and putting unlikely things together. That's what I love. I genuinely love dressing up."
Image courtesy of Getty
SAME SAME BUT DIFFERENT
In 2017, Phoebe Philo decided to revolutionized shoe-wearing at the Celine Spring 2017 show. She sent out models wearing the same boots but of different colors. She matches red boot with a white one, and that has made so much impact.
Image by Indigital.Tv
This trend hit the runways that made the biggest waves, both online and fashion streets. The mismatched shoe trend blew asocial media in a snap.
Would you ever delve into this trend? Here are some style inspo to start with: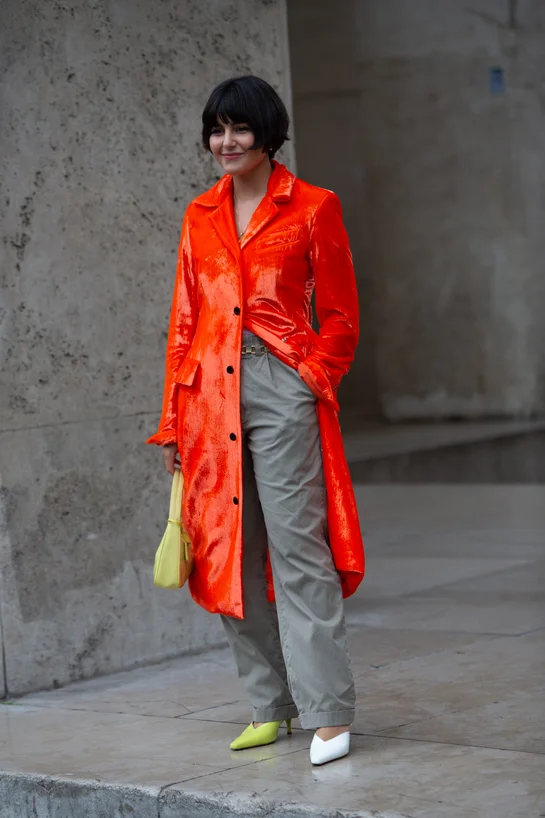 Maria Bernad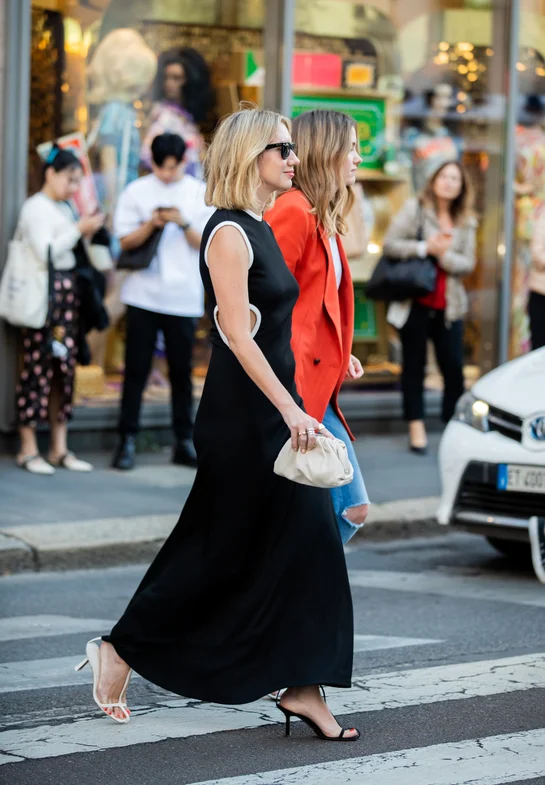 Lisa Aiken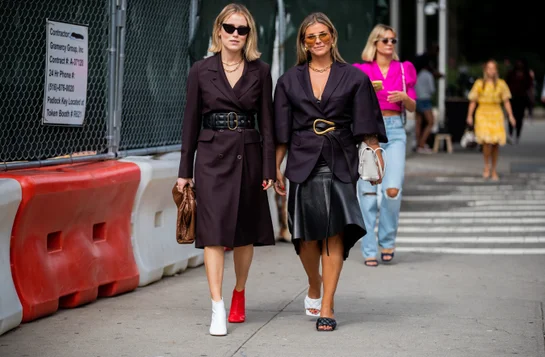 Annabel Rosendahl and Janka Polliani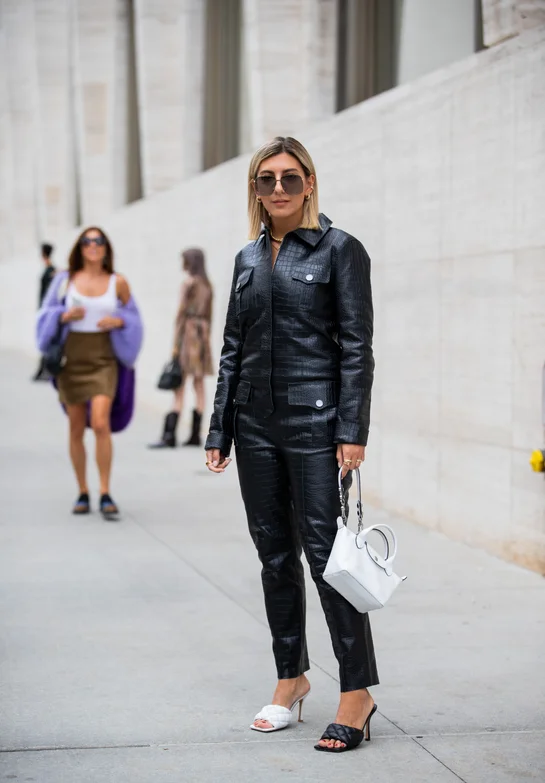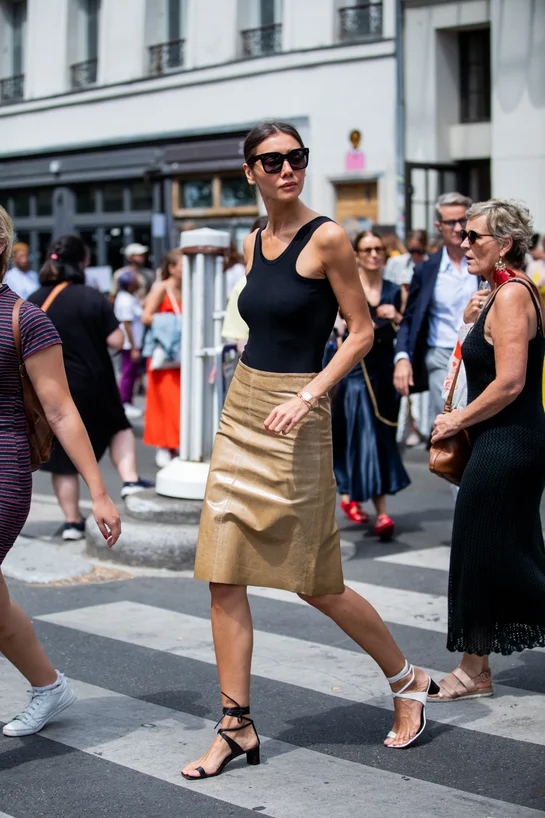 Photos by CHRISTIAN VIERIG