In case you missed it, Selena Gomez has blessed us with not just one, but two breakup tracks last week. Our favorite Disney Star, let her guard down and dropped all hints as she released her latest single, "Lose You To Love Me." Aside from ruling the US iTunes sales chart, the track also placed #1 on the US Spotify platform.
Photo by: Access Online
Lose You To Love Me
Her track has so much history. She took time after her Revival album (2015), but Selena says it's all worth the wait. "More than anything, I think I feel a sense of relief," Sel told Ryan Seacrest in an interview. The most awaited release of her third album (as-yet-entitled) is thrilling and would surely be about love, loss, betrayal, all about her journey from the past years. With that being said, we can't deny that Lose You To Love Me gave all the shades from her on-and-off relationship with Justin Bieber for the past decade. We're more than happy that she finally closed that chapter of her life! (whew)
"It's been four years since I've been working on this album and it's actually perfect timing because I was going to release it two years ago and none of the words that I'm speaking would have existed," Selena explained.
Selena Closes A Life Chapter In Style
Her latest music video was entirely shot with an iPhone. Cool, right? Well, that's not all. We're all about the fashunnn! She wore a very cozy and fuzzy cardigan from Free People. Sel had it on top a silk Olivia Von Halle nightdress while sitting on a chair. If that's not fashionably dramatic, then I don't know what is! Remember those nights you're sitting on your couch waiting for him to text you and wanting to get back together (which never happened, btw)? Well, it's like that, but in style. SO, gear up and close a life chapter like Selena.
This is what Selena wore on the Music Video:
Available in black, white, teal, petal pink, and lilac. This is also available from XS to XL sizes.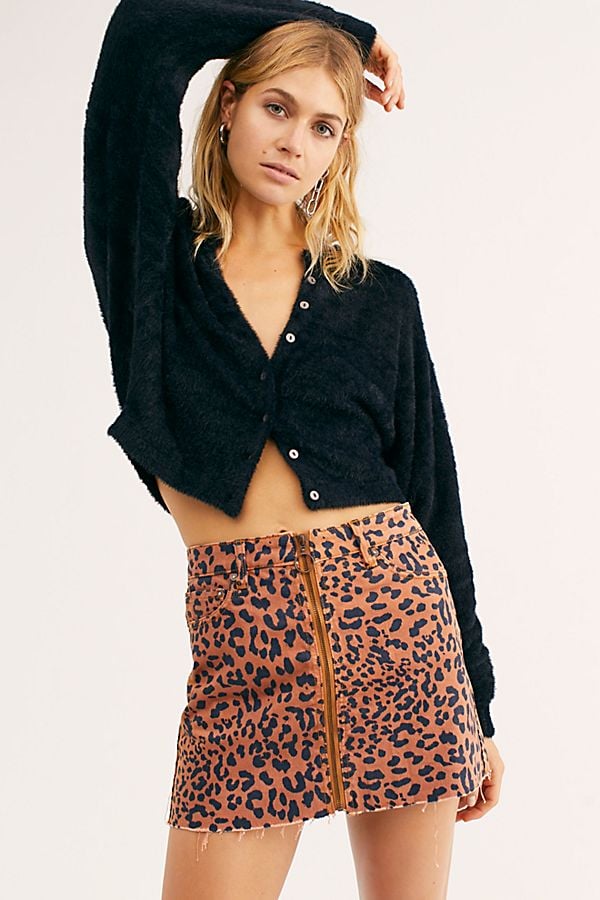 Photo from Free People
Only available in Black and Jet colors, but you can get this from XS to L sizes.
Image by Postkulture.com