Thrift shopping has become a trend again, what with influencers and celebrities alike showing us their ukay-ukay finds. Vintage Gucci jackets, Nike windbreakers, Marc Jacobs shoes—basically secondhand haute couture items that can be bought for a fraction of the original price.
Ukay-ukays are stores that sell secondhand apparel and accessories from all over the world. Rows and rows of used clothes may not sound appealing to someone who is used to the comfort of air-conditioned malls, but these shops are worth a visit, especially for those on a tight budget. You just have to be a really smart buyer.
If you're going on your first ukay-ukay trip, here are some tips and tricks to make your shopping easier.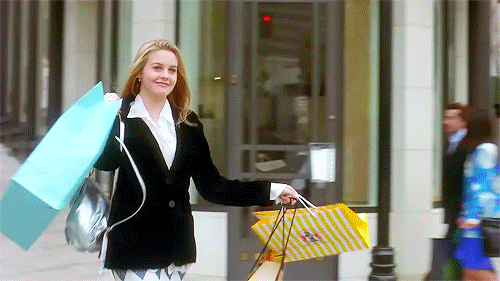 Bring cash, preferably in lower denominations
Ukay-ukays don't accept card payments. That's the universal truth. Make sure to bring a lot of cash in small amounts—P100s, P50s, P20s—so there's no hassle with change.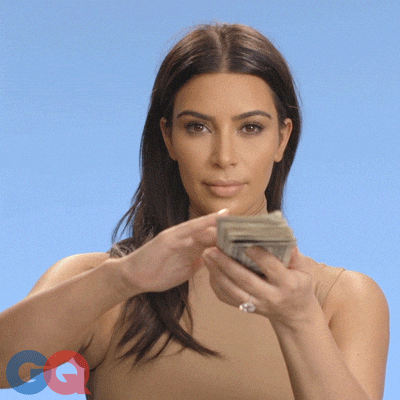 Dress comfortably
For the love of God, wear relaxed, casual clothing—don't dress as if you're going shopping in Shangri-La Plaza Mall. A lot of the ukay-ukays here in Manila are in crowded places, and most stores aren't air-conditioned. So prepare yourself for a lot of sweat, and don't try to stand out from the crowd by wearing your Balenciaga dress.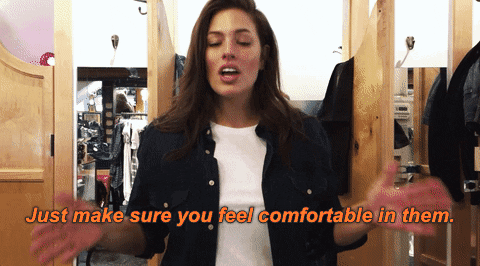 Haggle, haggle, haggle
Unlike malls, ukay-ukays don't really have a fixed price on everything. Get a better deal on your clothes by flexing those haggling skills!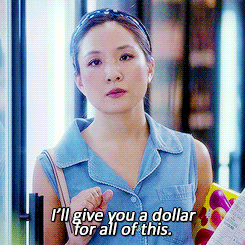 Bring a tote bag for all your finds
Lessen your plastic waste by stashing your purchases in reusable totes.
Bring a face mask
Secondhand clothes in ukay-ukays aren't really that clean, since they haven't been washed or disinfected. Wear a face mask to protect yourself from all the dust!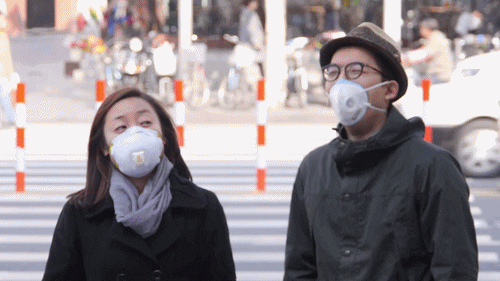 Be patient!
Who knows what treasure lies under that pile of pre-loved clothing? Try not to get overwhelmed from all the racks of clothes!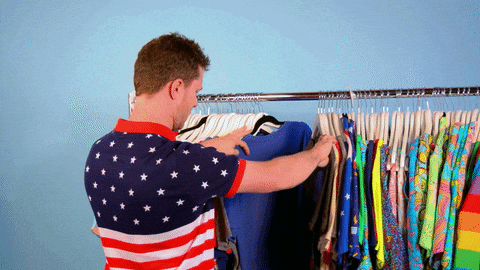 Bring a friend
Thrift shopping is always more fun when you have someone with you. Invite a pal to come along so you can get a second opinion on your choices!