Fashion icon Heart Evangilista is loved by so many that she started her own YouTube channel where she talks about her daily life, her fashion style, and yes, even her scents.
In a vlog posted on August 18, the star showed fans five of her favorite perfumes. Are they yours too?
1. Tom Ford Fleur de Portofino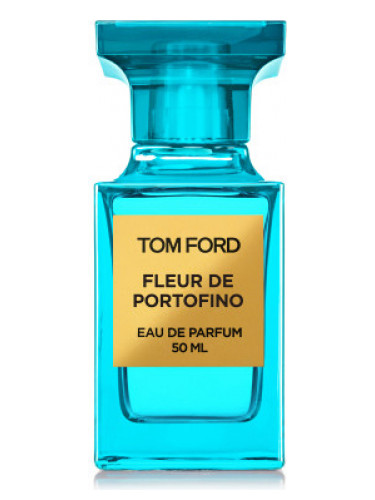 Smell good and feel good with Tom Ford Fleur de Portofino. Yes, it costs a pretty penny but when the scent stays with you for 24 hours, it's worth it.
Heart added that the perfume is like "summer in a bottle" due to its fresh and citrusy smell.
2. Tom Ford Fucking Fabulous
Another Heart-approved perfume. The artist and fashion icon wears this scent when she's on a night out.
3. Mainson Francis Kurkdjian Gentle Fluidity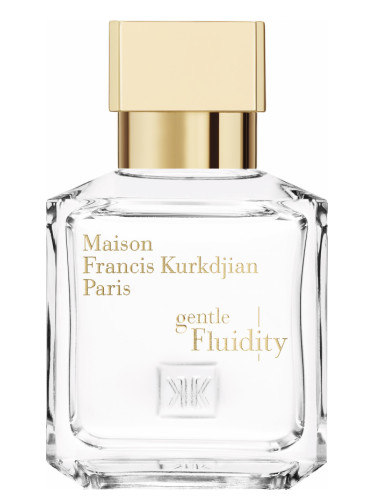 According to Heart, if you wanna smell rich, this perfume is it! Light, feminine, and floral, the fragrance is what she spritzes on when she sports a white crisp polo.
4. Chanel No. 5
"This is something that I would envision Grace Kelly would be wearing," Heart says. The scent of this perfume is very strong, musky and elegant.
Fun fact: Chanel No. 5 was found in Marilyn Monroe's house when she died.
5. ANGEL by Thierry Mugler
The actress discovered ANGEL by Thierry Mugler when she was 14 and in an acting workshop. Heart explains that this perfume has a distinct spicy and sweet scent.
"It's super sexy, my husband actually loves this. I would wear this when I'm wearing black, or it's winter. The scent doesn't last the whole day, so it's something you need to keep spraying on," Heart explains.