In recent years, high-rise residences have sprouted along the busy streets of the top colleges and universities in the metro. Known as university residences, they are the practical solution for students who don't need to wake up too early to endure the long and congested commute just to make it in time for their first class.

Image courtesy of Preselling.com.ph
Among these university residences is the Torre Residences, a university housing provider by Torre Lorenzo Development Corp. (TLDC), which has been in the property development business for the last 20 years. TLDC President and Chief Executive Officer Tomas Lorenzo helms the company whose goal is to provide Filipinos with homes conveniently located near schools, public transportation, and commercial establishments.
The Concept Behind Torre Residences' Units
A home away from home best describes a Torre Residences unit. "Let's come up with residential units for a student which we can be proud of, which the parents don't mind visiting. University residences did not really exist before we started, so on our current projects now, we add more facilities, more amenities, which the students are expecting because we've already become the idea of a place to live," Lorenzo said in a forum.

Image courtesy of Yellow Pages PH 
As of this writing, TLDC is gradually improving its properties to have an edge over other condo-unit providers. "We've taken the real estate product that other people may be doing but we're using it in a new way, we're really trying to be different and we're trying to add value to regional centers, not just putting up what everyone else is putting up," Lorenzo added.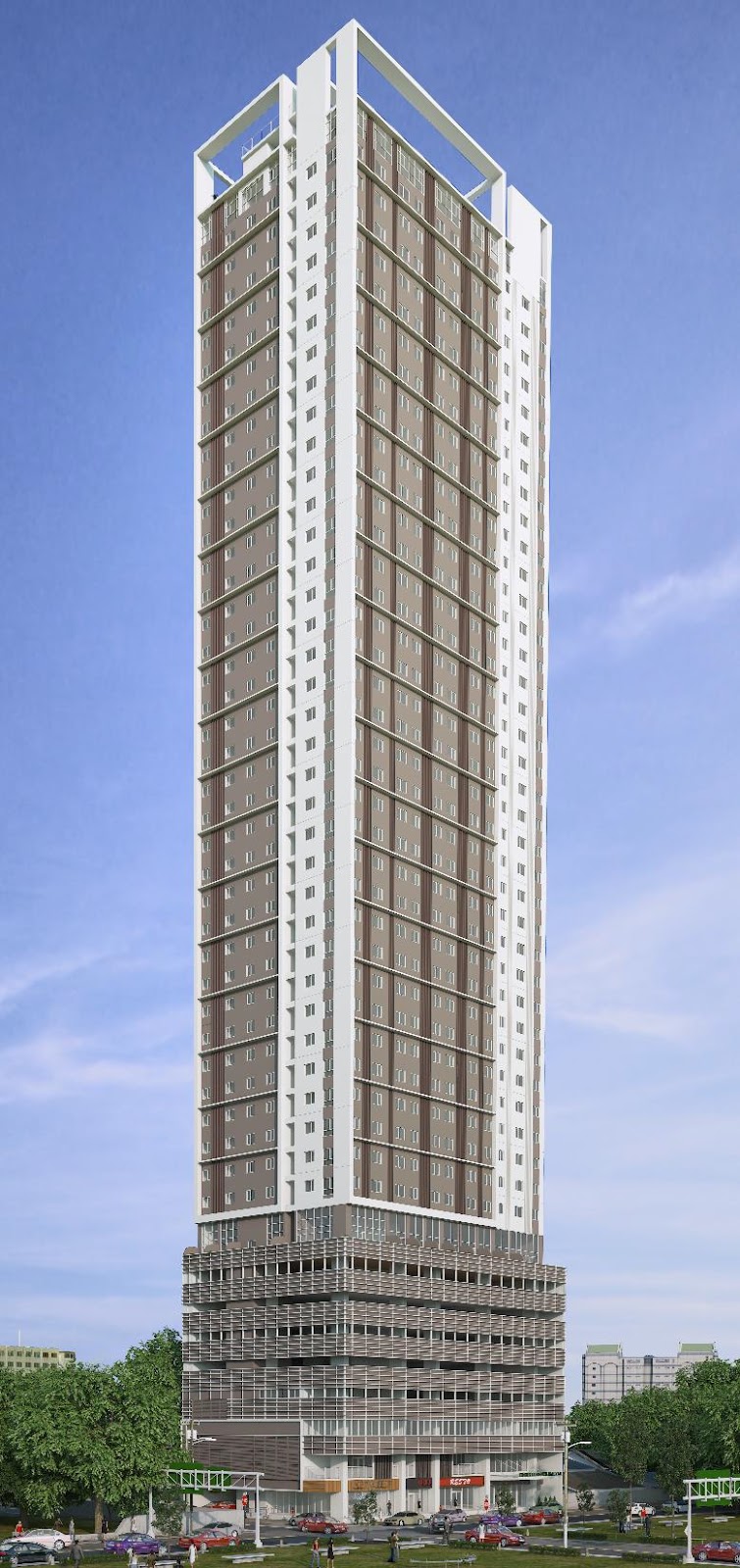 Image courtesy of MCA Properties
TLDC considers itself  a prominent brand when it comes to giving students the utmost in accommodations. Having been in the industry for years, it is known as a pioneer in university residences. "We were called dormitories, bed spacers, and the like…what we've done is we've made it the place to stay if you are a student from a top university."
While TLDC continues to present its agenda to the Philippine market, Lorenzo ultimately wants his company to become a staple of urban living. "We really think out of the box, we see ourselves as a little company that dreamed big and a little company that you don't notice is there, but later on you realize the project is all around you already.
"We don't want to have a very industrial type of assembly…we want to have a personal touch. We want to make sure people are happy. We don't leave our buyers behind."